Masala chai offers a sensory journey with every sip. The warm and comforting blend of spices creates an atmosphere of relaxation, evoking memories and experiences that are unique to each individual. This tea is more than just a drink, it's a moment of indulgence and escape from the daily grind.
$12.00
Regular price
Sale price
Unit price
per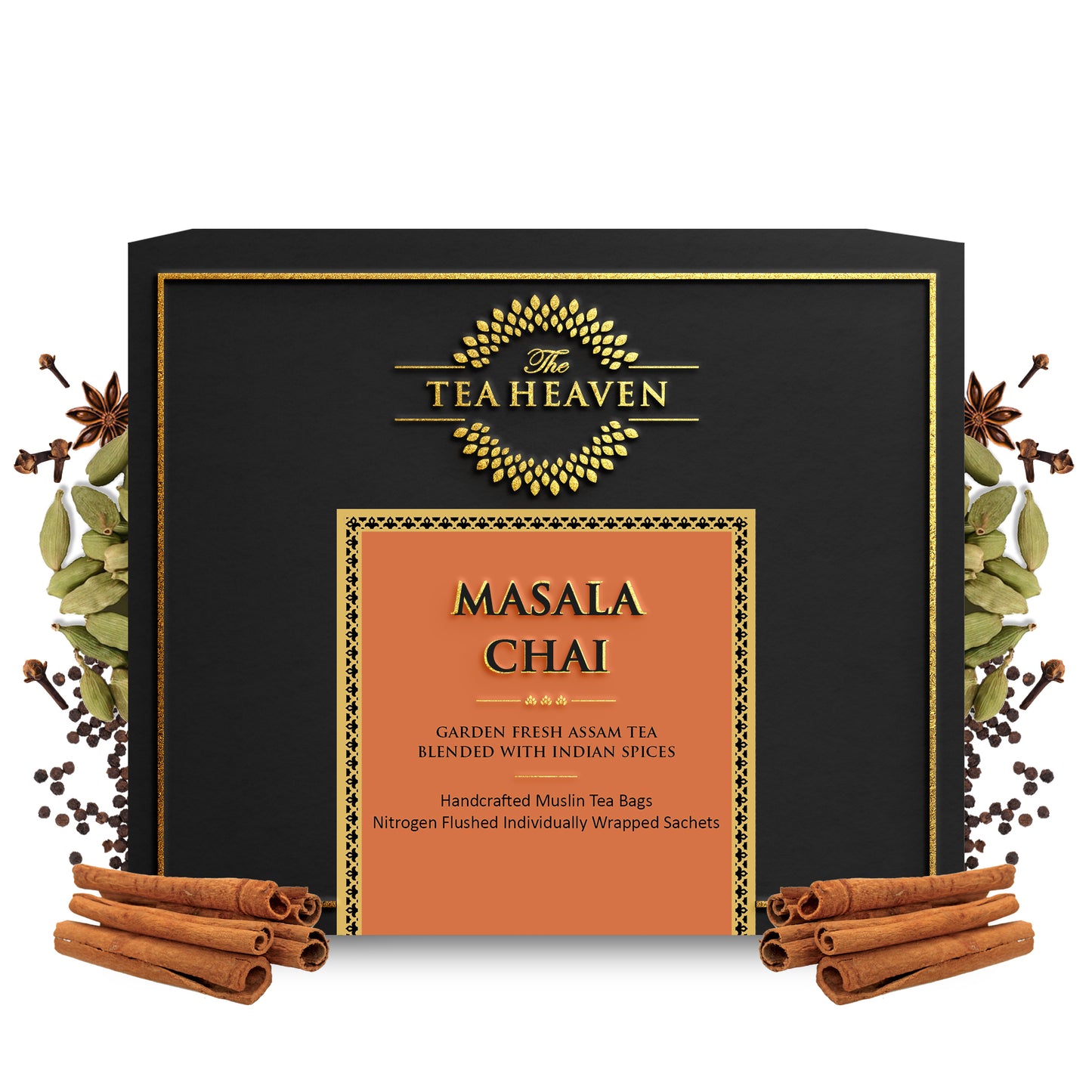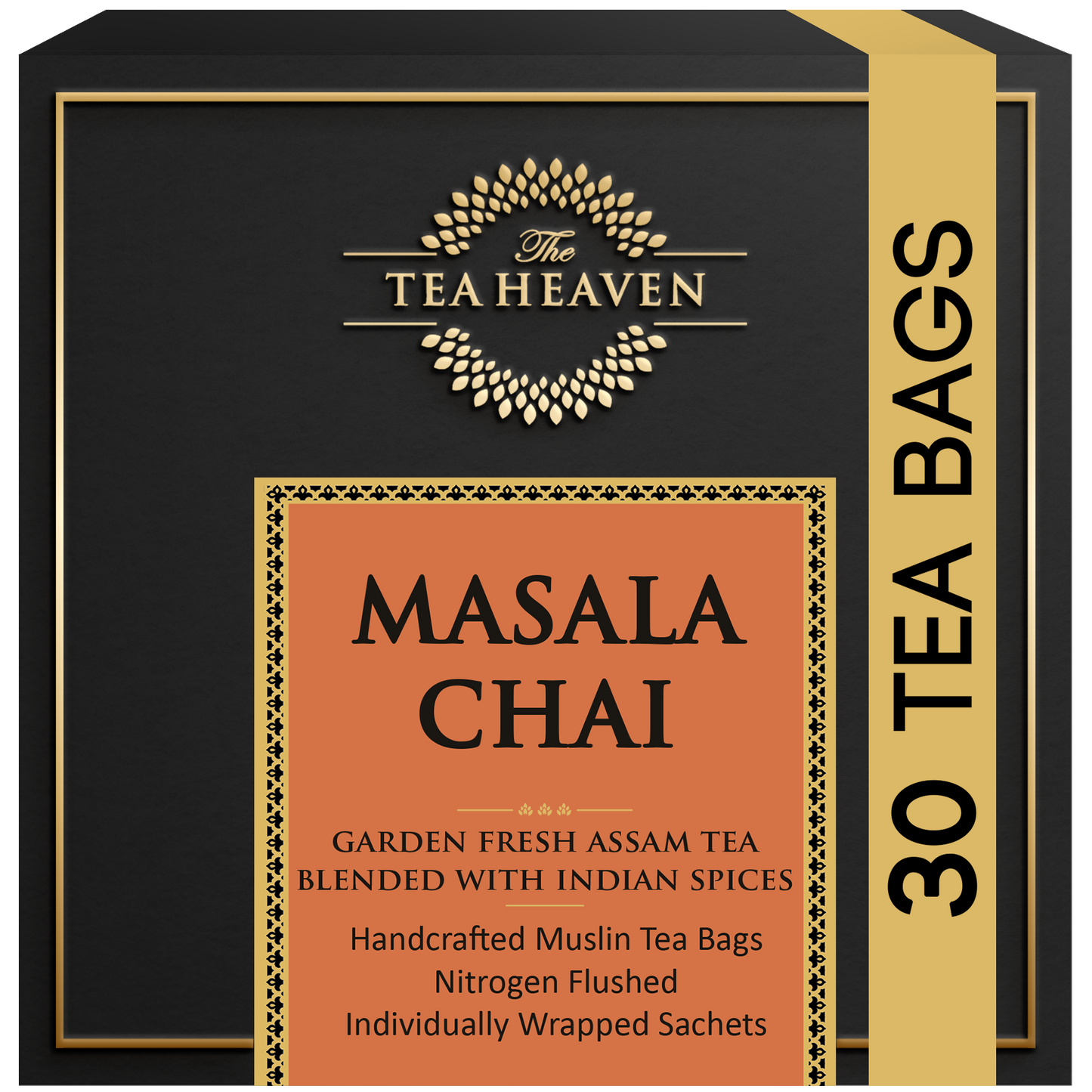 This rich, full-bodied tea comes from the Assam region of India. With a malty, robust flavor, it's perfect as a base for chai blends. Moreover, it offers incredible health benefits, like improved heart health and reduced risk of diabetes.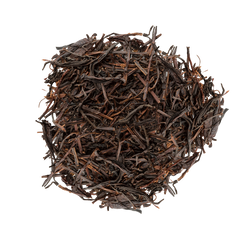 Black Tea
These aromatic flower buds are native to Indonesia and have a strong & warm flavor. They're great for tea blends because of their potential analgesic and anti-inflammatory effects. They may also have antibacterial and antifungal properties.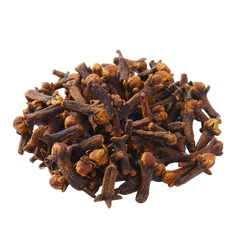 Cloves
This fragrant spice is native to India and is prized for its unique, slightly sweet taste. It's often used in tea blends for its digestive benefits, and studies suggest that it may also have antibacterial and anti-inflammatory properties.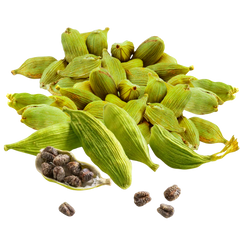 Cardamom
This sweet and spicy ingredient comes from the inner bark of trees native to Sri Lanka. Its warming flavor is perfect for chilly days, and it's loaded with antioxidants that may help reduce inflammation and lower blood sugar levels.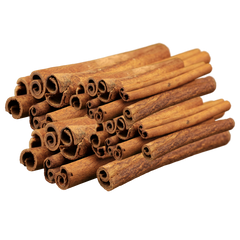 Cinnamon
This spicy root is native to Southeast Asia. With a spicy flavor & invigorating aroma, it's a favorite ingredient in teas. It aids healthy digestion, has anti-inflammatory effects, and may help reduce nausea & lower cholesterol levels.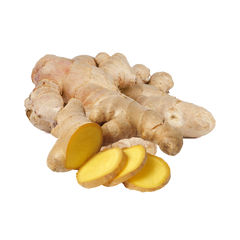 Ginger
This versatile spice comes from the fruit of the Piper nigrum plant and is often mixed in certain tea blends for its warming, slightly spicy flavor. It may have potential health benefits, including improving digestion and reducing inflammation.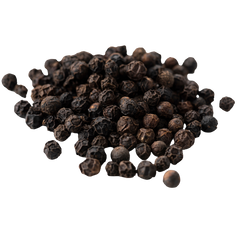 Black Pepper
This unique, star-shaped spice is native to South Eastern China & Vietnam and has a strong, licorice-like flavor. It's perfect for tea blends as it helps improve digestion, and studies suggest it's antibacterial and anti-inflammatory.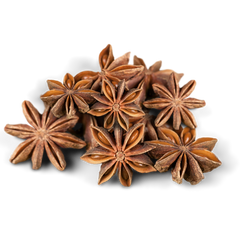 Star Anise
Water

1 cup of filtered or fresh water

Temperature

90-100 C/194-212 F

Iced

Take 2 tea bags and Brew for 5 mins, refrigerate and add ice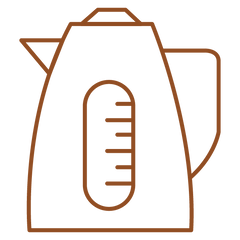 Water

1 cup of filtered or fresh water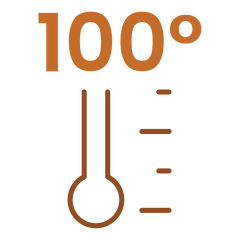 Temperature

90-100 C/194-212 F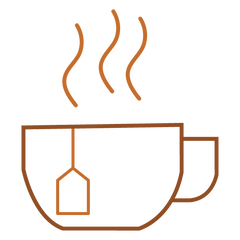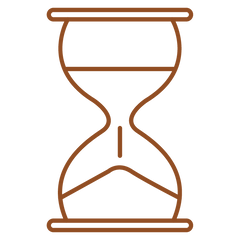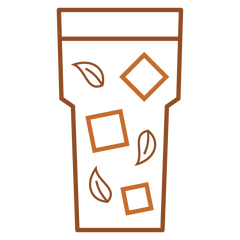 Iced

Take 2 tea bags and Brew for 5 mins, refrigerate and add ice
Know Your Tea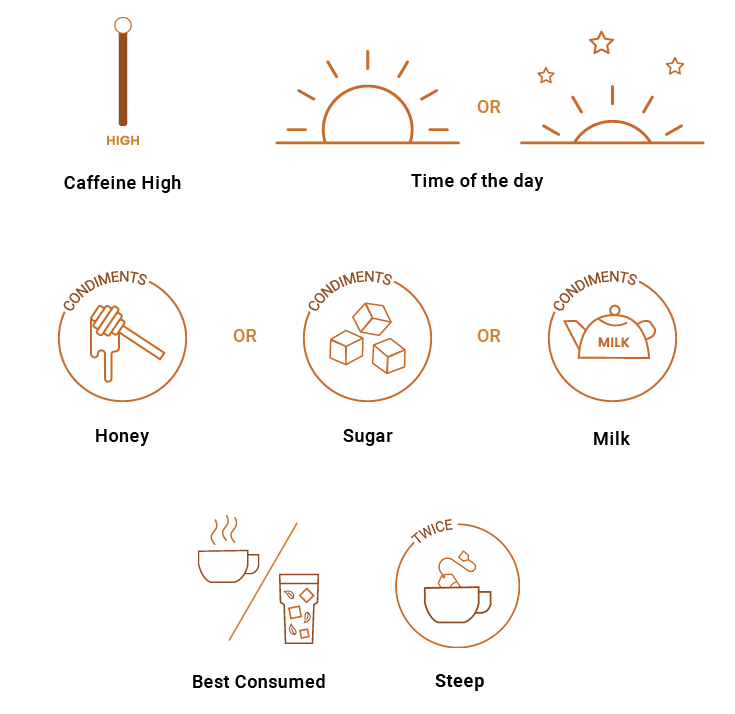 1% goes to our Women tea workers
Women have played an important part in the tea industry. Woman pluckers are preferred because of their nimble fingers and dexterity. They toil at least 8-10 hours, harvesting nearly 50,000 stems a day in a typical Indian Tea Garden. As a tribute to these women in tea industry, 100% of employment is reserved for women at our tea community. We take motivation from the hardworking women picking tea leaves to deliver our strong message of women empowerment. This Initiative of ours is aimed to make sure that the ones behind all this magic does get their recognition and appreciation.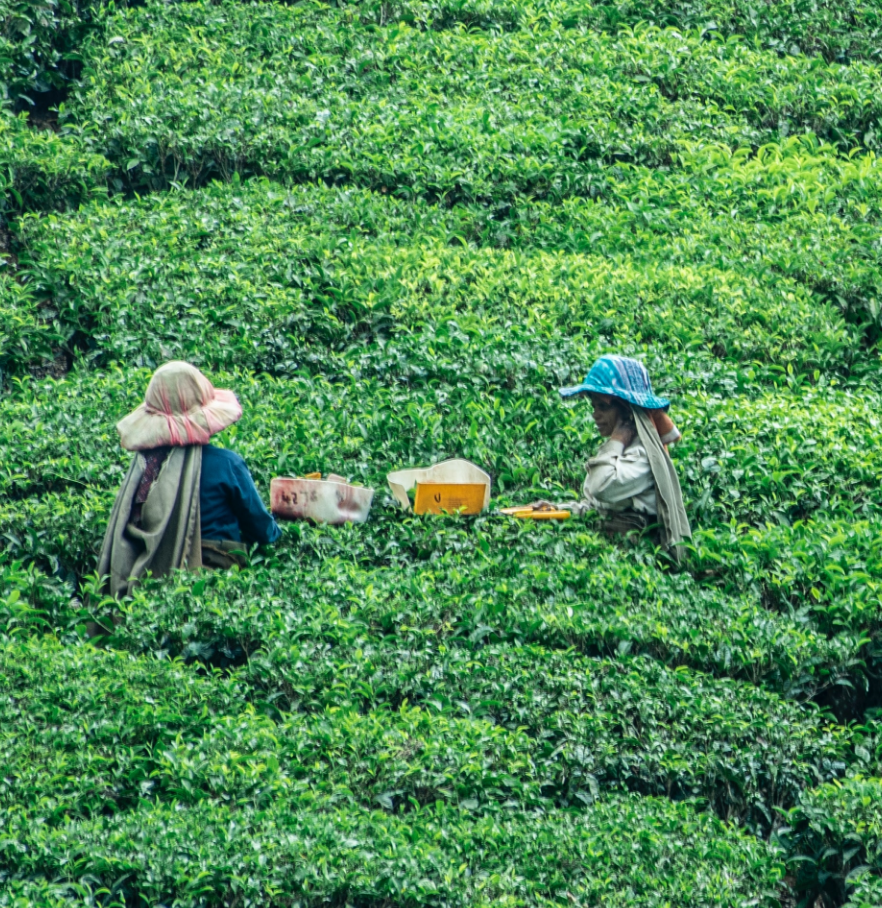 Featured On