About Us
This is heaven in a cup. This is your moment.
You want your tea to feel as good as it tastes,
because the flavor of your tea is only as satisfying
as the WHY behind it
You want to unwind for a few minutes — enjoy the quiet and a cup of tea before the work call, the errands, and the endless list of family happenings.
You sit back in your chair and cradle your cup in your hands. You close your eyes — take a deep breath in and smell the sweet aroma — slowly breathe out
But, you find your mind wandering.
Yes, your tea tastes good and it's all-natural — no worries there. But what was that thing you read about microplastics and teabags? Are there billions of microplastics in your tea right now?
And what about the landfill? Will your teabag ever decompose — or will your great-grandchildren need to fix that pollution problem too?
You wonder who made this tea and if they were treated well.
You understand that your tea has weight.
Your simple cup of tea isn't simple.
Now, here you are caught between your teacup and a big moral dilemma.
Hey, it's okay. You're on the right track, fellow tea lover.
That's where I step in:
I'm Harshada, and you're exactly my cup of tea.
Sit with me and let me pour you a helping of Greater Good.
(Do you take milk or sugar?)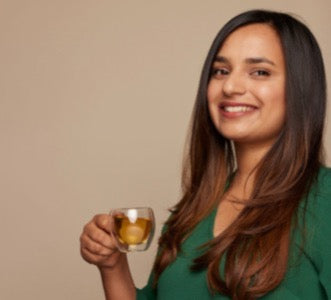 I started my business because I grew up in this massive tea industry. I saw the harmful manufacturing practices, and I experienced the discrimination infused in the industry.
I knew I had to challenge tradition and create something better
NOURISHING TEA made with INTEGRITY,
SUSTAINABILITY, and complete TRANSPARENCY.
Tea has been my family's calling for four generations and I thrived at my father's company in India.
But, I was a woman and it wasn't suitable for me to take over his tea business. Those opportunities are granted to men in my culture.
I questioned tradition and pushed through the barriers, determined to make my own path. There was an opportunity to make exceptional tea that didn't compromise ingredients or values.
I believed there was a better place for women — one that went beyond plucking tea leaves in the fields or working behind men in a male-dominated industry. I wanted to do whatever I could to bring equality and independence to women in India with my company.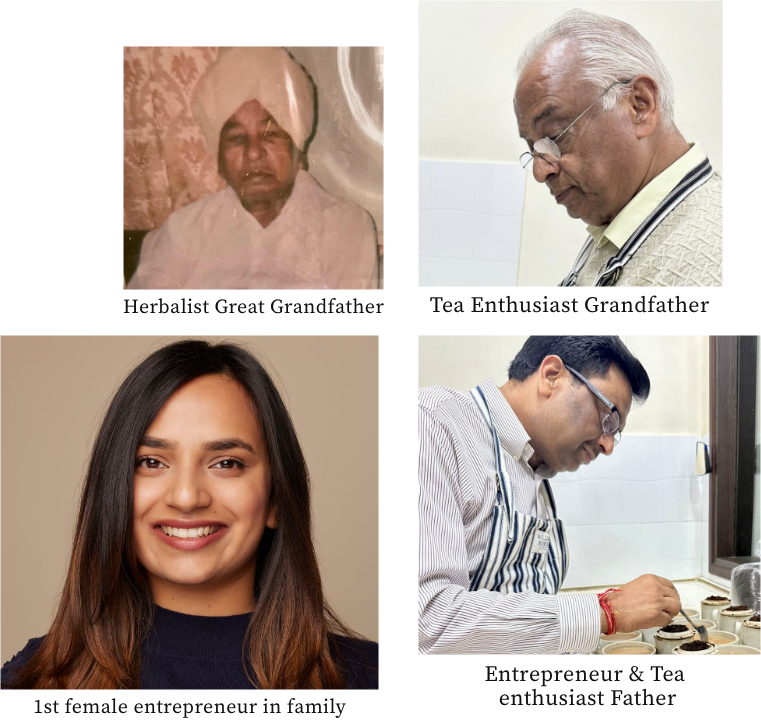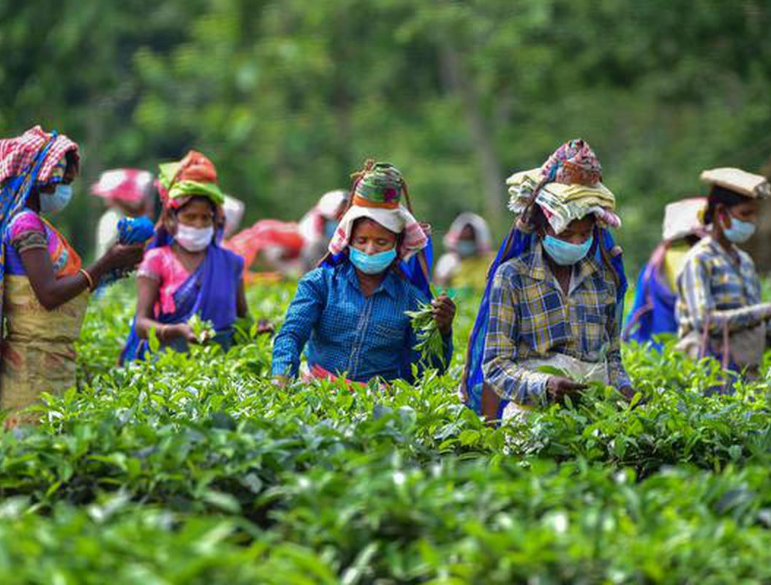 Today, I'm thrilled to say we are 100% women-led and women-run.
All our teas are grown and shipped from small estates — eliminating the need for middlemen.
Here, you don't have to give a second thought to the ingredients in your tea. We never compromise quality.
You don't need to wonder where your muslin cloth tea bag will end up after tossing it out. We strive for sustainability.

You don't need to worry about the people making your tea and if they are being treated fairly. Your support opens up incredible opportunities for women — and they are proud to be part of our family.
In 2021, I moved to the United States as a first-generation immigrant and I've been loving every tea-filled moment and positive reaction to The Tea Heaven. I'm so excited to create even more opportunities for this women-led company and I'm looking forward to collaborating with local businesses.
Together we can change the tea industry one tea leaf at a time
---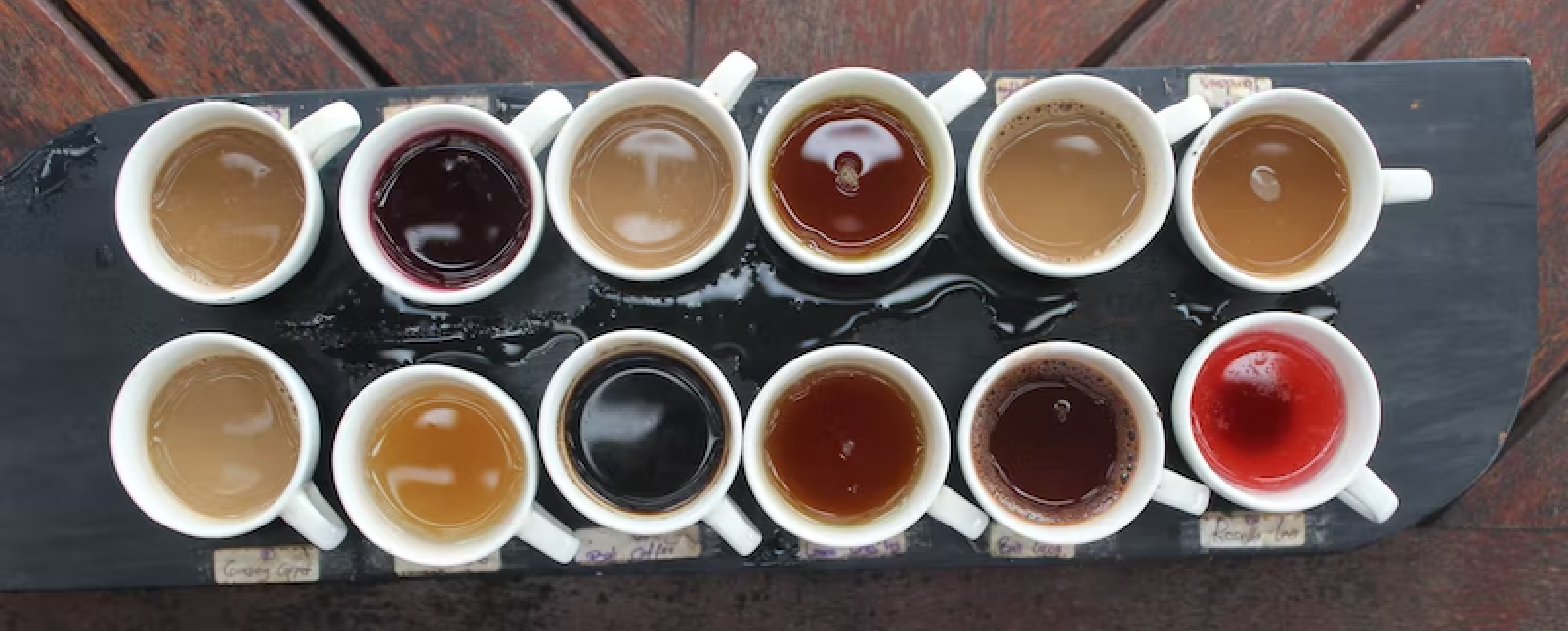 You, like the rest of us tea lovers, are at a crossroads:
You can keep drinking that questionable tea in your cabinet — or you can choose a tea that creates a positive impact.
Your tea can strengthen your health and well-being
Your tea can improve the lives of underprivileged women.
Your tea can revitalize and sustain the world.
You're one small change can make a big difference.